Quality Roofing Work In The North Myrtle Beach Area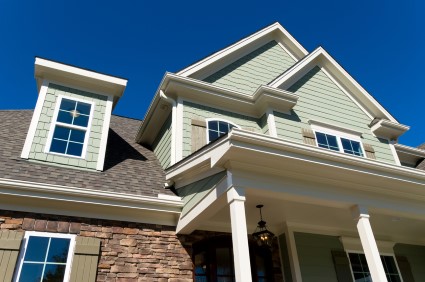 Are you in the market for roof repair work in North Myrtle Beach? If you are, you need to call The Roof Maker today. In addition to our roof repair work, we also offer replacement services, so you can count on us to meet all of your residential roof care needs.
You can also count on us to meet your commercial roofing needs thanks to the commercial roof work we offer. So, no matter what kind of property you might have, you can count on our
roofers
in North Myrtle Beach to provide the work you need when you need it.
Call Us for Your Roof Repair Needs
Your roof never gets a break from the elements. Day and night, it will have to contend with harsh winds, sunlight, and everything else that Mother Nature can throw at it. Over time, this exposure to the elements can put some serious wear on your roof – wear that can develop into damages.
If your roof has become damaged, you don't need to pop your top. Instead, you can call us to get the top of your North Myrtle Beach home back in shape with our roof repair work. We'll provide quality results in little time at all as we undo months and even years of wear and tear from the elements.
Your North Myrtle Beach Commercial Roofing Experts
Do you own a business? If you do, then you understand how much work you have to put in to ensure that business remains successful. Much of that work will involve simply maintaining the look of your workspace – a job which can command a great deal of time you may not have to offer.
When it comes to maintaining your workplace's roof, you don't need to shoulder that extra burden. Instead, you can call our North Myrtle Beach roofing pros, and with our commercial roofing work, we'll help to keep your business' roof in tip-top shape.
If you are looking for a Roofing Professional in North Myrtle Beach then please call 910-845-2255 or complete our