About The Roof Maker, Inc.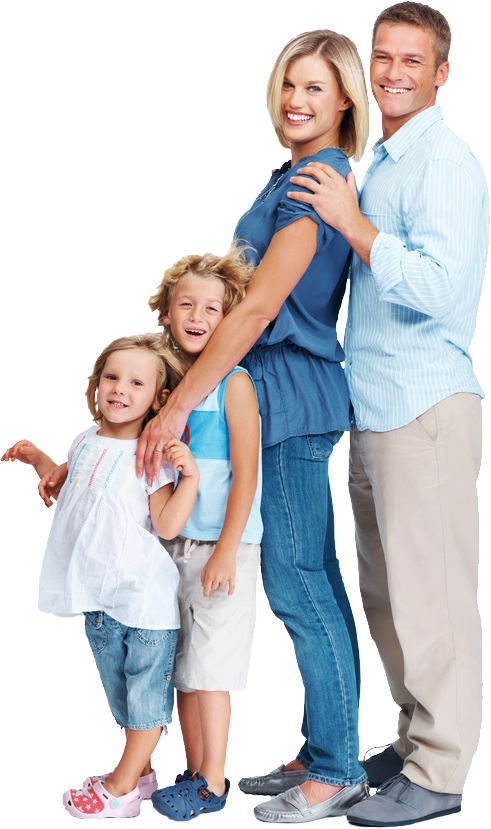 Known for providing quality craftsmanship paired with premium materials, The Roof Maker, Inc. is the go-to team for both residential and commercial roofing service. We strive to partner with our customers, developers and the community as a whole to create an environment of trust.
Our commitment to quality workmanship and customer satisfaction is how we have earned and maintained the reputation we have. Each day our roofing company works towards implement greener practices and enhance the overall customer experience. We not only guarantee your satisfaction, we give our word to still be there for you long after the job is completed.
Greg S. Schabarum
Greg S. Schabarum is a licensed General Contractor. He has been in the roofing and architectural design business for over two decades now. He is committed to providing the most precise estimates possible when it comes to both residential and commercial construction.
Greg oversees all of our commercial roofing projects and is fully experienced to provide exacting precision when meeting regulatory specifications. We serve corporate operations, local businesses, developers, general contractors and government municipalities. Greg applies these same precise standards to residential customers.
If you are looking for a Roofing Professional then please call 910-845-2255 or complete our