Are You Looking For a Leland Roofing Contractor?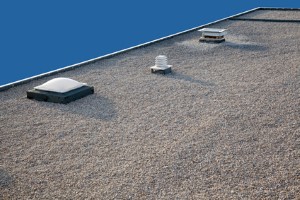 If you reside in the Leland area and need to find a professional roofing contractor for your home or business, you have come to the right place. Since 2009, The Roof Maker, Inc. has been providing high-quality service and results for local clients here.
Yet, the hands-on expertise we have in this field spans back to cover over 20 years now. You can feel confident about the work we will provide for the roofing system on your Leland home or business.
Taking Care of Roofing Repair Needs
You can't call yourself a reputable Leland roofer without providing the essential roof repairs customers need. However, we also attempt to educate our local clients about steps that they can take to reduce or avoid ending up with emergency repair needs.
Schedule your roofing inspections! This should be done once in the spring and once in the fall each year, especially if your rooftop is older. Also, make it a point to have it looked at following any weather-related events; better to be safe than sorry
Don't ignore red flags or obvious repair needs. They may seem minor, at first, but will quickly escalate into something much worse. In fact, neglecting to service your roof can turn minor repairs into the need for emergency replacement, long before it should be time.
Know the age of your roof and the life expectancy of the roofing material you have. It is vital to know how much longer you should have left with your current roofing. This makes it easier to decide if you should opt for major repairs or go with replacement when you find yourself faced with the decision.
You should be able to get the best service from your Leland roofing contractor which is why it makes sense to call our team of pros.
If you are looking for a Roofing Professional then please call 910-845-2255 or complete our