High-quality Roof Shingles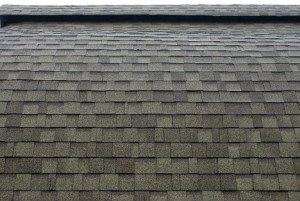 Roofing shingles are still the most universally used material for residential rooftops, as well as many commercial once. They are cost-effective, sturdy and come in a variety of colors.
At The Roof Maker, Inc., we offer the best in service for your asphalt shingle roofing system so that you can feel confident about the overall final results. We use high-quality materials partnered with top-notch workmanship to provide all-around excellence.
Installation, Repairs & Replacement Experts
Our company provides clients with a wide variety of general residential roofing procedures. This includes helping new homeowners who want to build their homes from the ground up by providing them with a brand new rooftop installation.
Those who want to make the most of the company's services should consider some of the following styles that professionals can install. This is true for shingles too.
Some of the other reasons people prefer roof shingles are:
They are ideal for a variety of shapes and angles making them quite versatile.
Shingles are impact-rated and both fire and wind-resistant.
Although their lifespan is short compared to something like metal, you can still expect approximately 20 years of longevity, with proper care and maintenance.
Repairs are generally inexpensive and individual shingles can be replaced making it easy to replace missing or damaged pieces.
Homeowners on a budget can feel good knowing this is the least expensive option for roofing.
If you would like to know more, or are ready to sign up for service, all you have to do is give us a call for your roofing contractor service specialist.
If you are looking for a Roofing Professional then please call 910-845-2255 or complete our