Brunswick Roofing Pros For Your Home or Business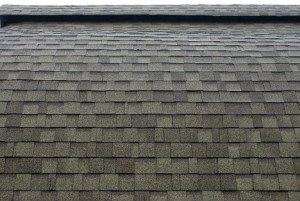 Finding the right Brunswick roofing company makes all the difference. When customers need to have their roofing needs addressed, calling the roofing contractors at The Roof Maker, Inc. will guarantee the results you are looking for.
It is a good idea to already have in mind a professional roofer to work with for any related service needs that may arise. You will quickly come to realize what makes us the local leading service provider, and depend on us for all of your Brunswick service needs.
What You Should Know About Roof Replacement
At some point, if you reside in your Brunswick home long enough, you are going to need a roof replacement. One of the most common questions we get though, is about how to determine if you need replacement or if roof repairs would suffice.
Know the current age of your roof and the life expectancy of the material. For instance, if you have an asphalt roof, 20 years is the approximate longevity. So, if it is getting near that mark, you may want to plan for replacement.
Be aware of the repair history, especially if you purchased the home with the current roof already in place. Once a rooftop begins to need frequent repairs, it makes more sense to opt for replacement
If the reason you are having your roof inspected is the result of a weather-related event, be realistic about the condition. The damage may seem minor compared to an untrained eye, but some storm damage causes it to be easier and safer to replace instead of repair
Play it safe by calling on our team of trustworthy pros for all of your Brunswick roofing contractor service needs and you will never have to worry about the honesty of our diagnosis.
If you are looking for a Roofing Professional then please call 910-845-2255 or complete our