Searching For a Holden Beach Roofing Contractor?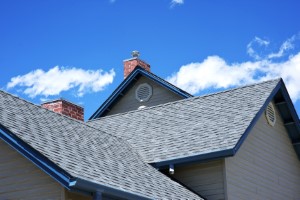 For the best in Holden Beach roofing contractor services, do you know who to call? Ask around or do your homework and you will quickly see the obvious answer is The Roof Maker, Inc.
We take great pride in the work we do and in our capabilities to be able to serve Holden Beach and the surrounding areas. So when you find yourself in need of roof work, make it a point never to settle for less than superior quality, for your home or your business.
Your Roof is the Most Vital Aspect of Your Home
Your Holden Beach home is your biggest investment and your roofing system is what keeps it protected from the elements. This is why it is so important to stay diligent about inspections and repairs. Eventually, you are also going to need roof replacement, so here are some pointers:
If you would like to keep your vehicles safe, it's probably a good idea to move them during this process. Even the most skilled roofer comes up against the inability to control everything and debris will fall. Plus, if the work vehicles park closer to the house it means easy access to tools which makes your job quicker and smoother.
You never realize how loud roof replacement is until you are going through it. Make plans for your kids and pets to possibly spend the day elsewhere until the roofers are done each day
Don't forget that vibrations from equipment can travel through the walls. It is a good idea to check out the level below the roof and remove items from ceilings, walls or even shelves that could be affected
We are the Holden Beach roofing contractor specialists who will provide you with helpful information like this, so make it a point to give us a call.
If you are looking for a Roofing Professional then please call 910-845-2255 or complete our