The Roof Maker, Inc.: Your Trusted Boiling Springs Lake Roofer!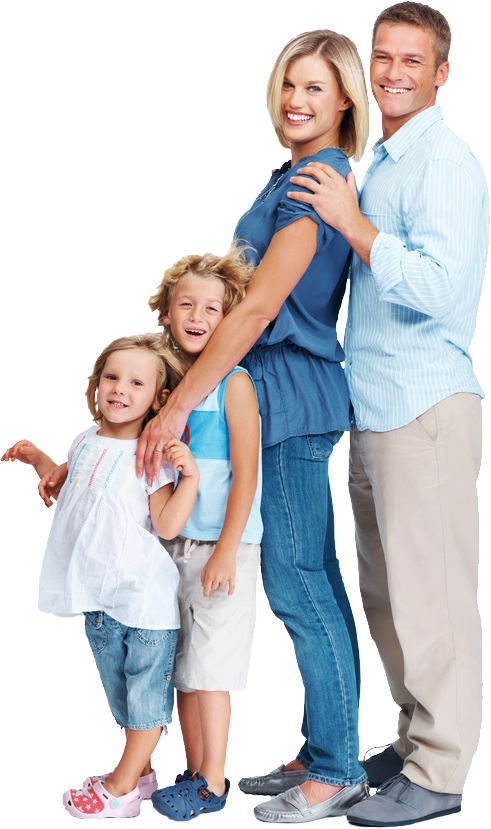 The Roof Maker, Inc. is among the local leading service providers for roofing contractor work in Boiling Springs Lake and surrounding areas. Your rooftop is the most vital aspect of your home, and your home is your most important investment.
Our job is to ensure that your roof can do its job which is to safeguard the structure from the elements. Let our roofing company help you protect your Boiling Springs Lake roof and home.
Inspections for Optimal Performance & Maximum Longevity
One of the smartest things that you can do as a Boiling Springs Lake homeowner is schedule regular roof inspections. Otherwise, you are at risk of developing issues you won't even know about – until it's too late.
Roofing inspections should be scheduled once in the fall and once in the spring. Summer and winter are the hardest months on the rooftop and it is important to see how your roof fared against the extreme temperatures and weather conditions
Obviously, it is also essential that you set up an inspection following any severe weather-related activity. Just because your untrained eye can't spot any damage to your roof while doing a visual scan from the driveway does not mean your roof is unscathed
If you are in need of an inspection for a damage claim, you need to act quickly. The longer you procrastinate the more damage that could occur. Plus, you could miss the window of opportunity to file a claim and end up paying for damages out of your own pocket
When you are in need of a Boiling Springs Lake roofing contractor make the wise choice to contact us. We have your best interest in mind and guarantee your satisfaction.
If you are looking for a Roofing Professional then please call 910-845-2255 or complete our