Roof Replacement
The Roof Maker, Inc. is a well-known roofing contractor that local home and business owners know they can rely on for a variety of services, including roof replacement. Quality always matters when it comes to the work invested into your residential or commercial property.
However, this is especially true when it comes to your roofing system. You need to feel confident that the materials and craftsmanship are unsurpassed, so your rooftop has the best ability to offer protection against the elements.
Roof Types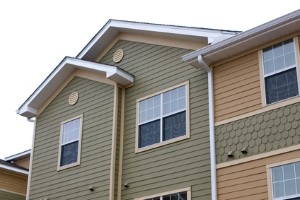 We offer service for a variety of types of roofing systems. Some of the roof types we take care of are shingles, metal roofing, tile roof and flat roofing.
We have an in-depth knowledge of various roofing materials and can masterfully work on each. This is the best way to ensure longevity and peak performance of your roofing system. Read More
Roof Inspection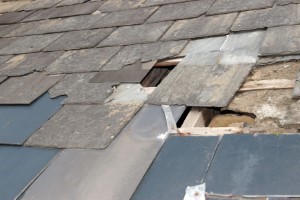 The only way to make certain that your roof is in the condition it should be, and stays that way, is with regular roof inspection services. This should be carried out once in the fall and once in the spring, to be certain there are no existing issues.
You also need an inspection following any severe weather-related event. Don't take a gamble with the condition of your rooftop, let us help you keep yours in tiptop shape! Read More
If you are looking for a roof replacement then please call 910-845-2255 or complete our