Your Experienced Roofers In Little River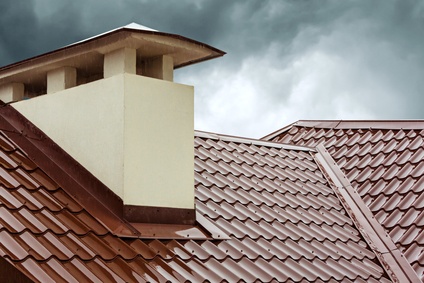 For quality roofing work in the Little River area, you need to look to the pros at The Roof Maker. We offer top-rated roof repair work, replacement services, and other roofing work, so you can count on us to meet all of your roofing needs, no matter what they are.
We even offer commercial roofing services for business owners in the area. So, no matter what kind of property you have, you can depend on our expert Little River roofers to provide the work you need to meet all of your roofing needs. Call us today if you're in need of any roof work.
Top-Rated Roof Repairs for Your Little River Home
Because it remains exposed to the elements at all times of the day and night, your roof is bound to sustain some pretty nasty wear and tear through the years. Over time, this wear and tear can lead to roof damages. These damages could leave your home looking bad while rendering it unsafe to live in.
To get your Little River home back in the safest and most beautiful condition, you need to call our roofing experts for a roof repair. No matter the type or extent of damage your roof might have suffered, you can depend on us to get it back in quality condition once more.
Call Us for All Your Commercial Roofing Needs
Your business is a valuable investment – one of the most valuable ones you'll make. So, it certainly deserves the best care that you can get for it. When it comes to its roofing needs, the best care you'll find comes right from our expert team.
With our commercial roofing work, we'll make sure your Little River area business enjoys the most beautiful and most dependable roof around. Call us today if your commercial roof is in need of a repair, replacement, or any other such work, and we'll get things handled in a timely manner, guaranteed.
If you are looking for a Roofing Professional in Little River then please call 910-845-2255 or complete our