Your Experienced Roofers In Castle Hayne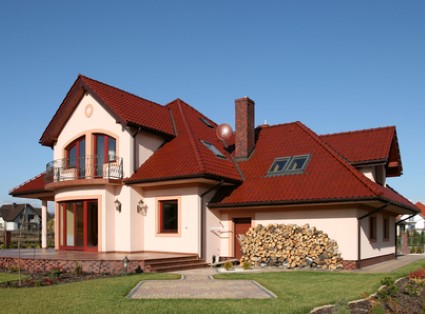 When you need any roofing work handled, you need to call the Castle Hayne area pros at The Roof Maker. Whether you need your roof to be replaced or simply repaired, you can depend on our experienced team to provide quality work for a competitive price.
If you're a business owner in the area, you can still depend on our Castle Hayne roofers to provide the work you need thanks to our commercial roofing services. Give us a call today if you're in need of roof work, and in no time, your roof will be looking and functioning like brand new once more.
Roof Repairs in the Castle Hayne Area
Your roof will suffer from all manners of wear and tear through the course of a year. Now add more years of wear onto that, and you've got a recipe for pretty much assured roofing problems. These problems could lead to a host of other issues such as increased electric bills and even mold growth. So, you'll want to have your roofing issues rectified as quickly as possible.
For the quickest and most dependable roof repairs, give our Castle Hayne team a call. No job is too large or too daunting for us. No matter the type or extent of damage your roof might have suffered, you can count on us to get it back in shape in little time at all.
Keep Your Business Looking Great with Our Commercial Roofing Services
In the business world, curb appeal is everything. Great curb appeal will help you attract plenty of potential customer, whereas bad curb appeal could deter them. To ensure your business is a complete success, you need to ensure your commercial curb appeal is excellent.
To ensure that your Castle Hayne business looks its best from the outside, you need to ensure that its roof always looks great. To keep your business' roof in the best and best-looking condition, you simply need to give us a call for our top-rated commercial roofing services.
If you are looking for a Roofing Professional in Castle Hayne then please call 910-845-2255 or complete our