Dependable Roofing Contractors In Calabash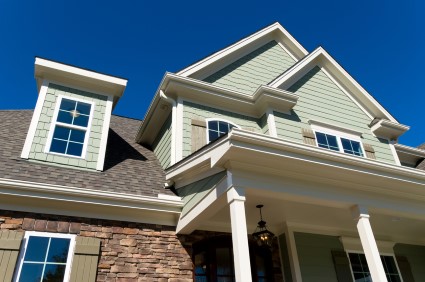 As a responsible Calabash homeowner, you want to do everything in your power to ensure your home has everything it needs to stay in the best shape possible, and whether you realize it or not, your roof plays a major role in that equation. Your roof is the first line of defense your home has against the elements, and here at The Roof Maker, our team of professional Calabash roofing contractors can provide you with the high quality roofing services you need to keep your roof safe, secure, and protected from harm year after year. Are you looking for a professional Calabash roofing contractor that can help you keep your roof in great shape, no matter what nature throws its way? If so, give our team of skilled professionals a call today and let us show you the kind of quality service that has helped make us a household name throughout the area.
Here at The Roof Maker, we understand just how important your roof is to the safety and security of your home, and we are prepared to do everything in our power to deliver the kind of service you need to keep your roof in top shape at all times. We offer a comprehensive range of both residential and commercial roofing services, so whether you are looking for roofing repairs, maintenance, or even replacement, our team of skilled Calabash professionals have what it takes to get the job done. If you are have any questions about our full line of high quality roofing services, or if you would like to schedule an appointment for consultation with one of our specialists, give us a call today. Our team of experts are always standing by and would be happy to assist you.
Calabash Roofing Repairs
As the first line of defense your home has against the elements, it is important to make sure that your roof stays free of any damages that could hurt its ability to do its job. Anytime your roof suffers damage, no matter how small or insignificant it might seem, it is important to get the repairs you need quickly, before the damage can spread to any other areas of your home. For all of your roofing repair needs, you can count on our team of professionals to provide you with the fact and accurate service you need to restore your roof to its original condition.
If you are looking for a Roofing Professional in Calabash then please call 910-845-2255 or complete our